2023 Special Events



Opening Reception
Wednesday, November 1, 6:30 PM - 9:00 PM:
Cowboy's Club, The Star in Frisco, at 5 Cowboys Way, Suite 200, Frisco, TX 75034
Enjoy a Texas-sized welcome with LCDA's Annual Convening Opening Reception taking place in the Quarterback Corner of the iconic Cowboy's Club in Frisco, TX, just a short drive from the Renaissance Hotel. A private social club and restaurant, the Cowboys Club is located at The Star in Frisco, where the Dallas Cowboys train and work 355 days of the year.
Quarterback Corner is a speakeasy of sorts, tucked away within the Cowboys Club. This space is used for private events, wine tastings, high school football game viewing and so much more. The views of The Ford Center, also known as the indoor practice field for the Dallas Cowboys, are truly incomparable.
Join us to celebrate both Dia de los Muertos and the Convening kickoff during this not-to-be-missed event. Shuttles will be provided from the hotel to the club.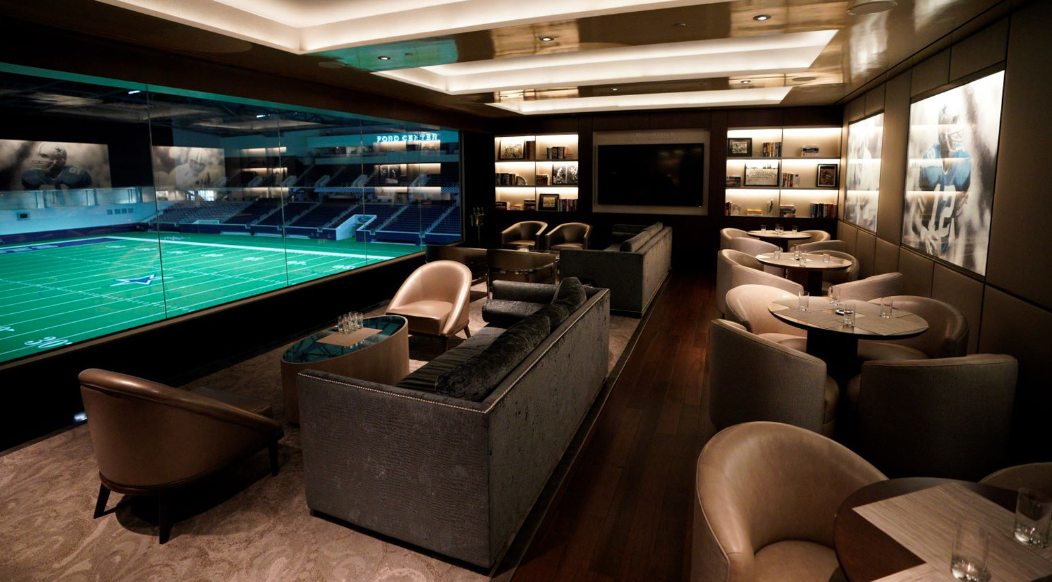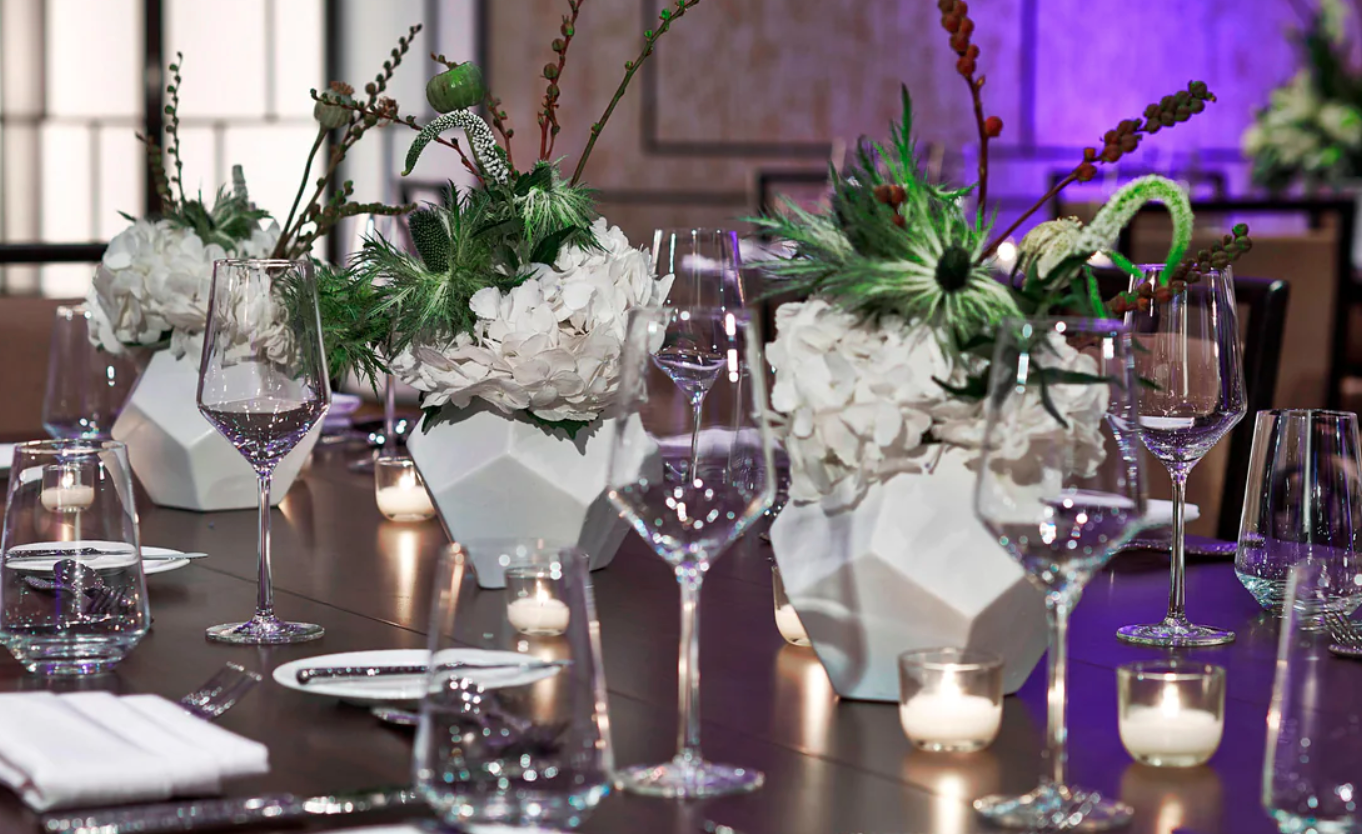 Corporate Visionary Awards Reception and Dinner
Thursday, November 2, 6:00 PM - 9:30 PM: Renaissance Dallas at Plano Legacy West, Plano, TX
Enjoy an evening of dinner, drinks, and performances as we celebrate the Corporate Visionary Awardees, in recognition of the exemplary representation of US Latinos on their board of directors. This award celebrates companies with the distinction of having two or more US Latinos on their board, winners of which will be announced prior to the Convening.
The reception and dinner are open to all Convening attendees and invited partners. Transportation will not be provided to the hotel.